Mar 3, 2023 03:17 PM Central
Katrina Kunstleben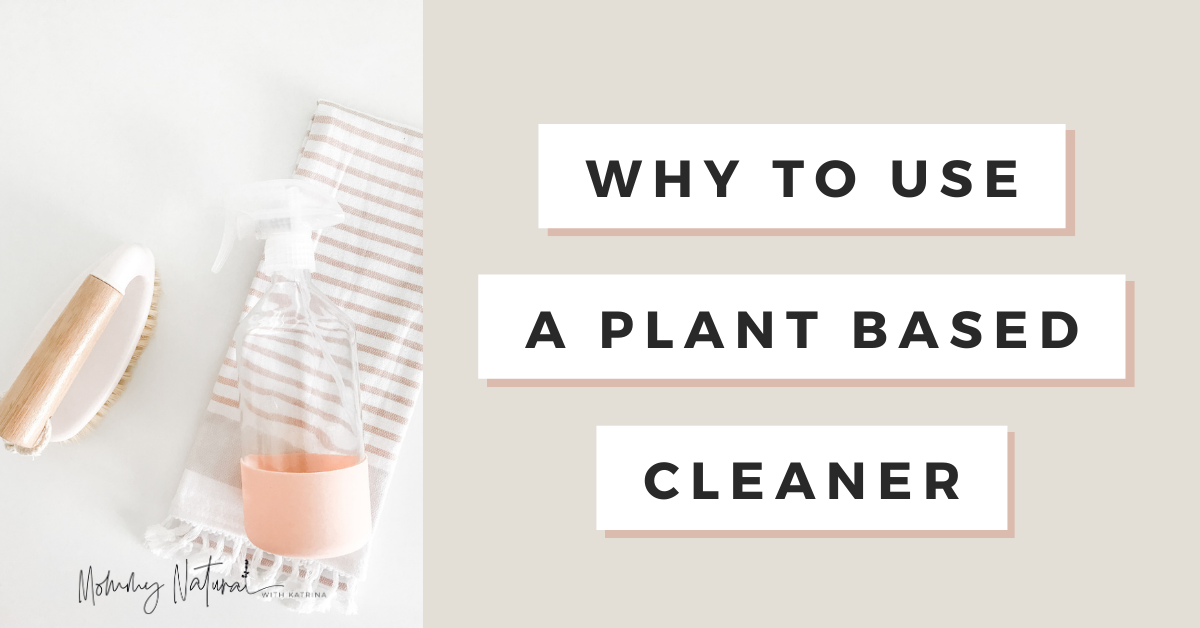 Using plant based cleaners is an excellent choice for a variety of reasons. Plant based cleaners are typically made without harsh chemicals that can be hazardous to your health, and can be better for the environment too. Many of these toxin free cleaners are also made from renewable ingredients, which means they don't take a toll on the planet's resources. These cleaners are often more effective and can be used for a wide range of cleaning needs. Finally, using toxin free, plant based cleaners is often more cost effective, as they can are highly concentrated and can be diluted to make MANY bottles of cleaner for far less!
My absolute favorite toxin free, plant based cleaners are the Thieves line. The Thieves Household Cleaner is literally the holy grail of plant based cleaners. If you can only swap out one product to start with, THIS is it. It is incredibly versatile and saves me a TON of money. Plus I feel completely confident using it around my kids and my pets!
Here are My Top 5 Favorite Plant Based Household Products: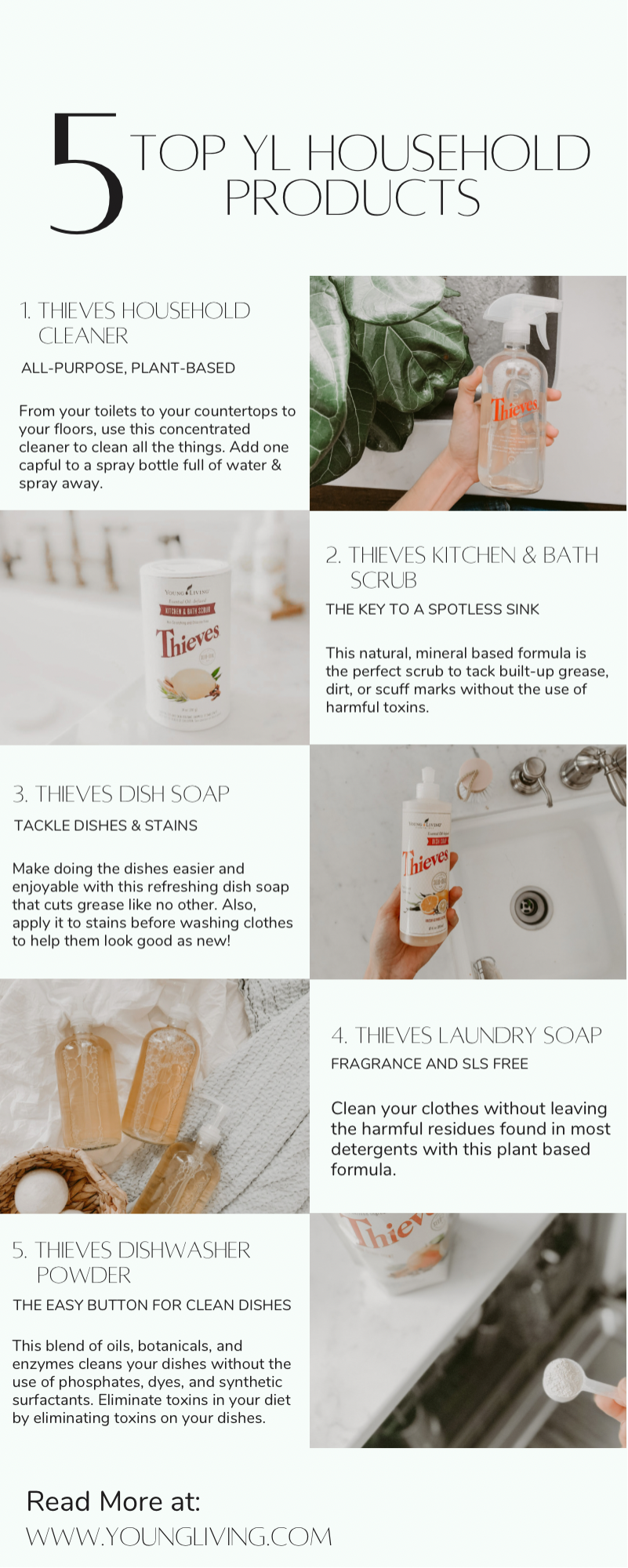 Have you gone plant based? To try the Thieves line for yourself and start saving $